Chris and Megan Long
Husband and wife team Chris and Megan Long know a little something about achieving seemingly impossible goals.
Since meeting as student athletes at the University of Virginia, the two have supported each other through demanding professional careers—as an NFL defensive end in Chris's case, and as a member of the US National Lacrosse Team in Megan's. Proud as they were of their athletic accomplishments, however, they soon realized they had even bigger ambitions.
During a life-changing climb of Mt. Kilimanjaro in 2013, Chris learned about the many problems caused by a lack of reliable, readily accessible water sources in communities around East Africa. His experience inspired him to launch Waterboys in 2015—a coordinated effort to raise money for clean water projects in the areas facing the greatest difficulties.
Since that time, Chris and Megan have worked together to raise awareness of the issue and mobilized funding for the on-the-ground partners most capable of meeting basic human needs around the world. In 2020, Megan launched water4Her, a focused initiative designed to highlight the difficulties faced by East African women and girls who spend entire days hiking back and forth across dangerous terrain to provide their families with water from unreliable, far away sources.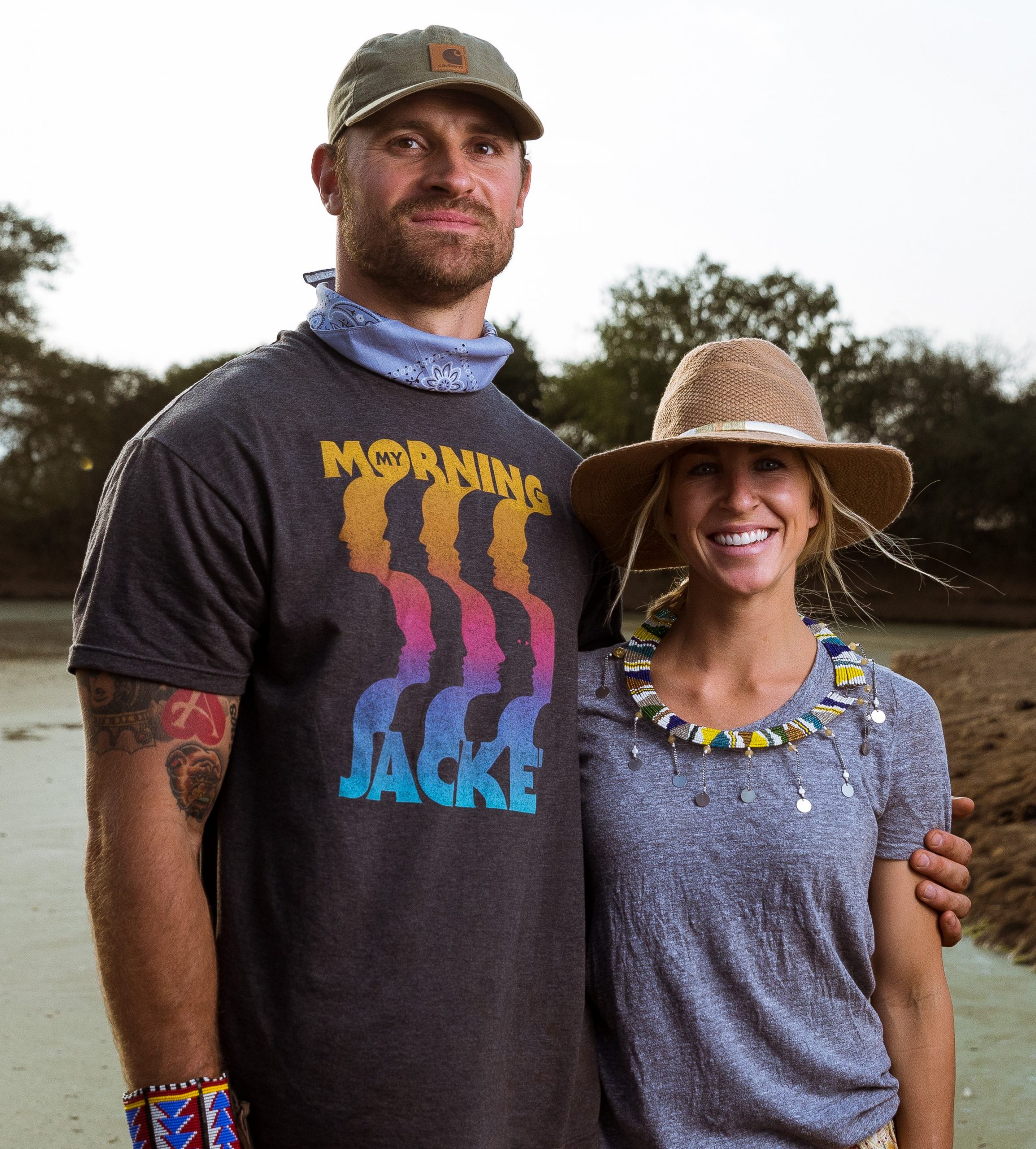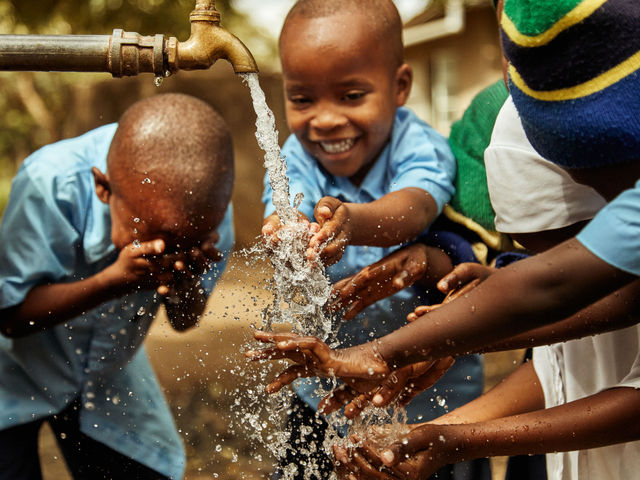 Chris and Megan have also had a longstanding commitment to supporting and empowering youth. In 2021, they expanded the scope of the Chris Long Foundation to address the basic educational needs of children. Through CLF's Ed Zone program, the couple works to provide free books to kids around the United States and access to hygiene kits, shoes, and winter coats for students in their target cities of Philadelphia, Charlottesville, and St. Louis.
Today, Chris and Megan focus their time on raising their two wonderful children, and on helping more and more people to build lives grounded in good health, comfort, security, and prosperity.
explore content
Learn more about our efforts to serve vulnerable people, at home and abroad.

Donors & Corporate Partners
Thank you to the many companies and organizations who have supported our mission.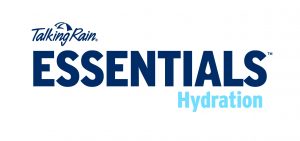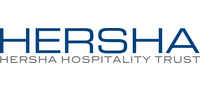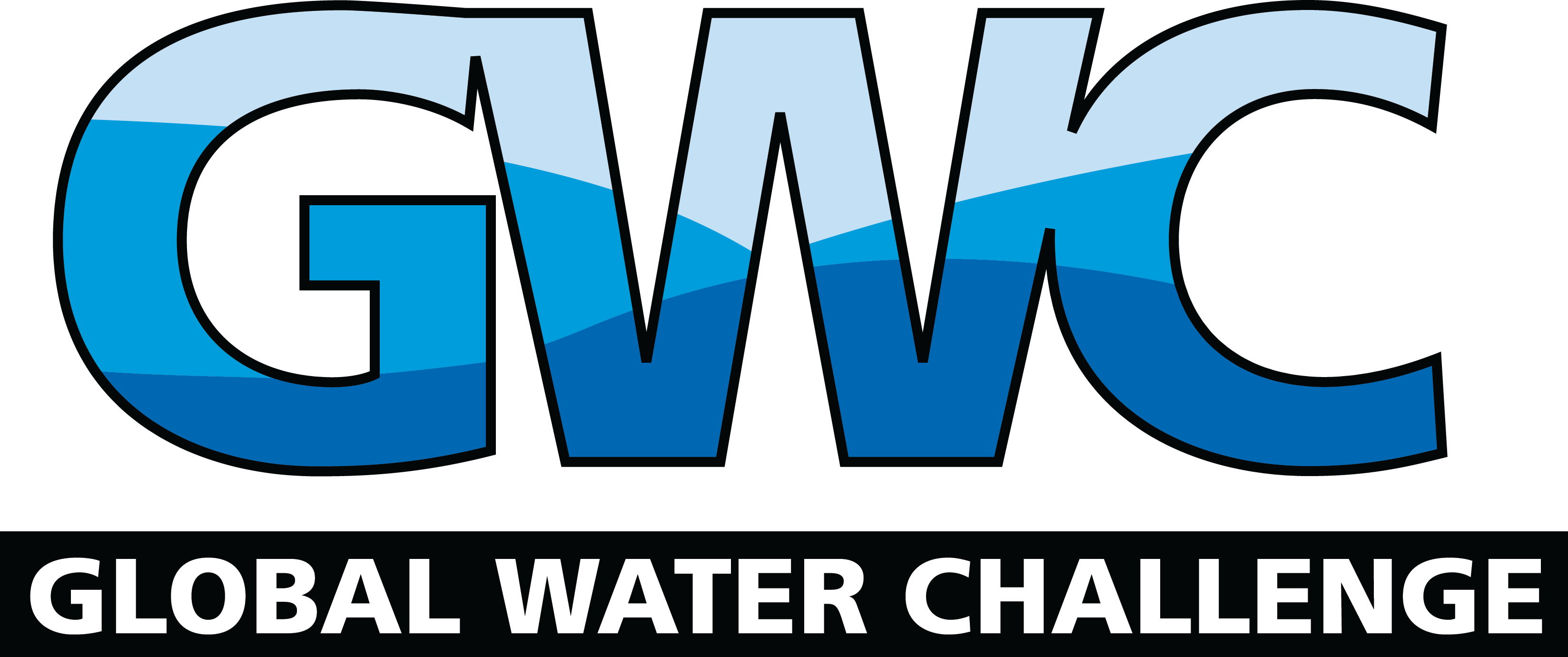 Our Commitment to Transparency
At the Chris Long Foundation, we are committed to making information about our impacts, partnerships, and methods freely available to the public. Below you'll find our latest annual report, and please feel free to contact us with any questions.
Download 2022 Annual Report Download 2021 Annual Report