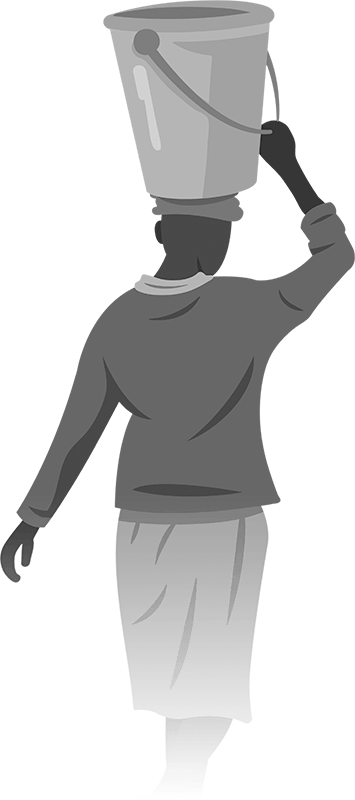 Waterboys
Tanzania
Waterboys is the signature initiative of the Chris Long Foundation, and is dedicated to raising funds and awareness for clean water for communities in East Africa. Bringing together NFL players, their fans, corporate sponsors, and other charitable organizations, it works to fund the building of sustainable clean water wells through WorldServe International, the initiative's benefiting charity.
Chris Long established the Waterboys initiative in 2015.
Since the start of the initiative, Long has recruited 26 players from over 20 different teams to serve as their club's "waterboy."
The group has raised over $1.3 million to date – enough to build 24 wells.
The goal is to build a well representing each of the 32 NFL teams.
Visit Waterboys.org to learn more.